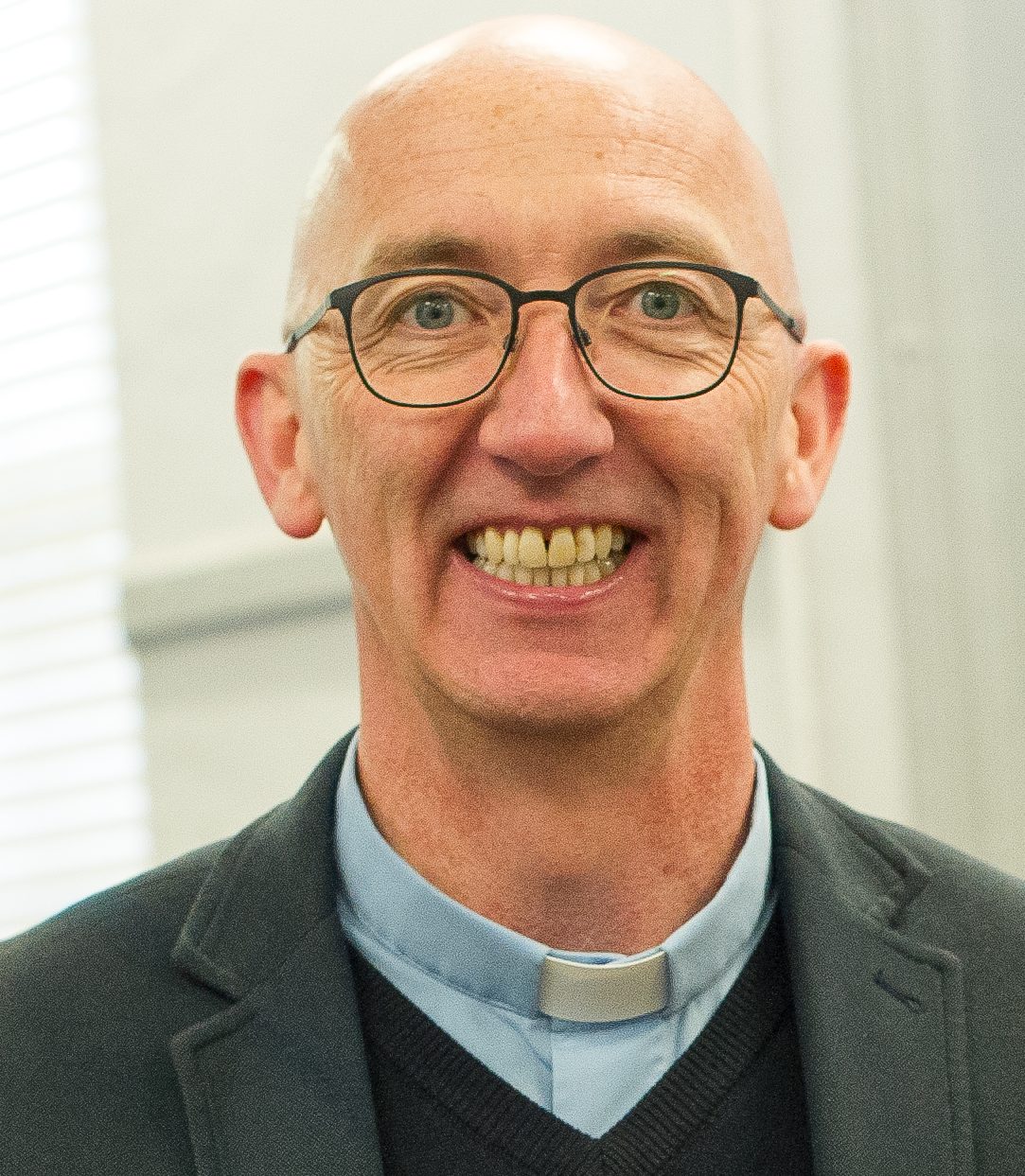 It's early morning, Friday the 8th May and it seems increasingly likely that the Leaving Certificate will be cancelled. It has been a tough time for our young people. The uncertainty and the speculation of recent weeks has placed a heavy and emotional burden upon our students and their teachers. They are uppermost in our thoughts and prayers. They are to be commended for the courage, grace and fortitude they have shown in the most trying of times. Ability to cope under pressure, maintaining calm in time of adversity, will in time equip them to take on a future where their innate ability and talents will truly shine. Leaders of the future – watch this space!
Keeping with that theme of Leaving Cert and our young people, I am sure many a parent, indeed grandparent, has been praying and keeping lighted candles going for a student in the family.
Interestingly, a recent survey on attitudes to faith during the pandemic has found that 24% of Irish 18-24 year olds are praying more than usual, while more than a quarter of the population – 27% – have watched or listened to at least one religious service over the course of the lockdown. That evidence is borne out at the local level. Here in Naas, Sallins and Two Mile House the webcam has proven an invaluable connection with our parishioners. Each day we broadcast four services including Mass. The feedback by text, email and cards bears this out. It is gratifying, indeed encouraging, to receive such heartfelt comments. It has proven to be a vital connection.
It seems a cliché now to say 'We are living in strange times'. And, indeed we are. But there are also moments of blessing. It has been a privilege to accompany the seriously ill in our hospital and nursing home settings, to journey and support grieving families, these are moments when both the human and the Divine become one. While NaasPoint, our parish relief agency, reaches out to the homeless and the vulnerable.
The pandemic, while challenging, has brought out the best in all of us, we are more mindful and thoughtful of each other. Please God those are the things we can hold onto when Covid 19 is a distant memory.
Meantime, keep well, keep safe and, in this month of May, we invoke the maternal and loving protection of Our Blessed Lady, in particular, Our Lady of Fatima, whom we will celebrate on May 13th.
Our Lady of Fatima – pray for us.